What Is Real Estate Technology – Recent Updates In Real Estate Technology
In this last decade, we have witnessed an unprecedented pace in the field of technology. With the introduction of the various concept, such as machine learning, artificial intelligence, virtual reality, and many more. The sky is the only limit to what we are witnessing at this prime age of technology. The introduction of technology to our day-to-day life has somewhat made our energy-efficient and comfortable.
The only business left alone without the technology was the real estate business for the last few years. However, the introduction of technology into this particular field has resulted in the tremendous growth of the industry worldwide.
What is real estate technology?
Real estate technology or property technology introduces information technology and platform economics to the real estate market. The primary goals of the real estate business are to minimize the paperwork and make the transaction quicker, more efficient, and secure. Here is the list of other notable real estate technology.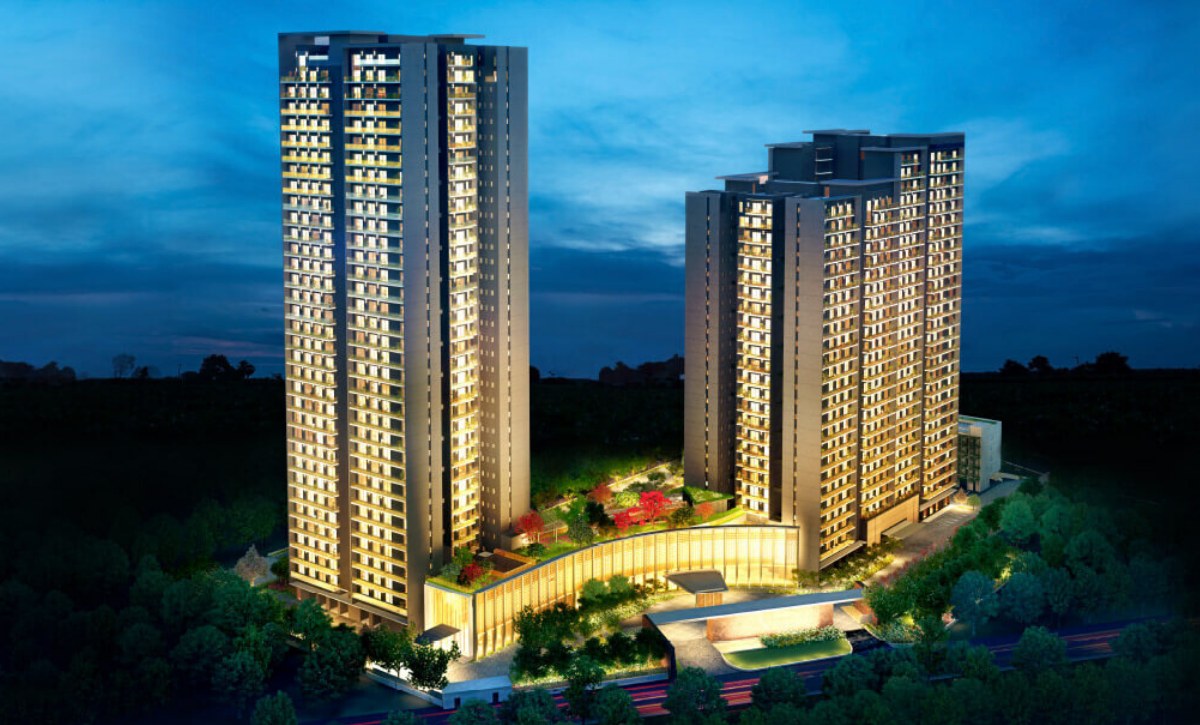 Digital Dashboard
Smart home technology
Research and analytics
3D modeling
Mobile applications
In the traditional days, a buyer has to visit the place physically before agreeing on the deal with the agent. The process was quite lengthy as well as tiresome. But, with the introduction of mobile applications and websites on real estate deals, it has become utterly efficient for the buyers to check numerous real estate without moving an inch. There is plenty more other technology that has changed this dull house-hunting mission into an exciting task. To learn more, let's jump into these pieces of technology and their assistance in the field of technology.
Business intelligence
It refers to computer software that collects, stores, manages, and analyzes the data produced by the real estate company. It consists of valuable property information and information on specific deals. It explores the bulk data in an instant. It offers effective decisions, predictions, and strategies to the owner real estate agents of the company, helping it to prosper in the long run.
Conclusion
The real estate business is the world's largest business asset. Each year, the market increases as it never seems to go down. With the introduction of technology in this field, the whole real estate market has bloomed unpredictably, and it continues to grow more. There's no doubt that real estate technology would never cease to upgrade itself. However, there are still many more problems that need to be addressed as soon as possible.